WE SUPPORT THE WORLD OF
TALENT ACQUISITION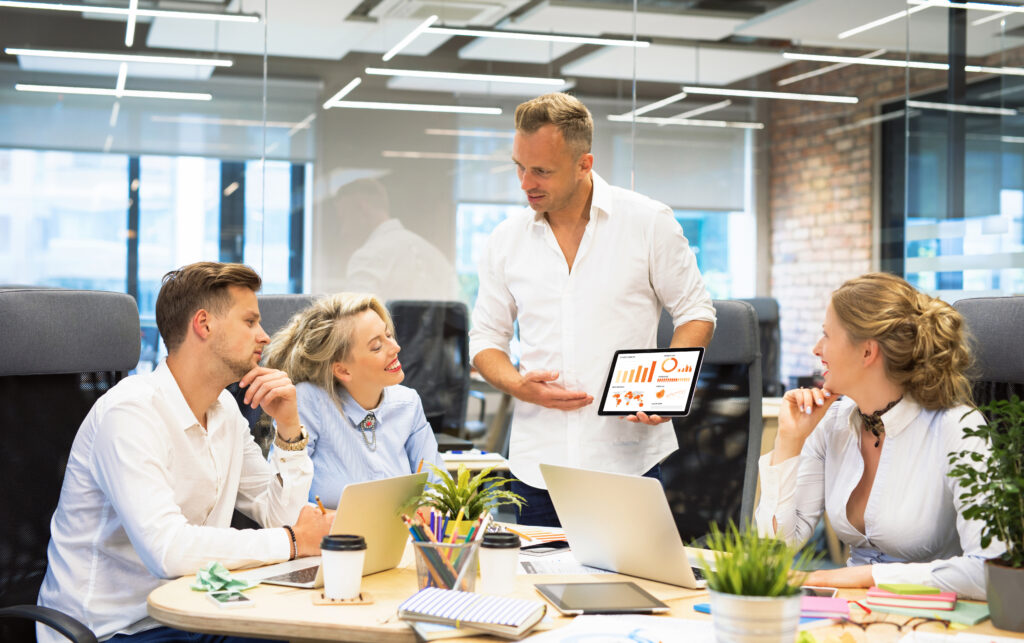 Adison.ai comes from years of research into leveraging the internet to identify and select Talent.
We built a solution dedicated to Human Resources professionals, to assist in understanding talent available online, the employment market and the impact of their employer brand.
Adison.ai delivers an advanced Recruitment Analytics solution looking at Talent, Market and Brand. Our Social Media Recruiting tool makes job ad creation simple! 
We believe in providing the right tools and analytics to augment the World of Talent Acquisition. At Adison.ai, we listen to Employers needs so we can build the solutions that really add value.
We are always interested in Innovators, Talent Experts and Marketing wizzards, so if you want to contribute to the revolution in Talent Acquisition, you should reach out for a chat, or check out our Career Page.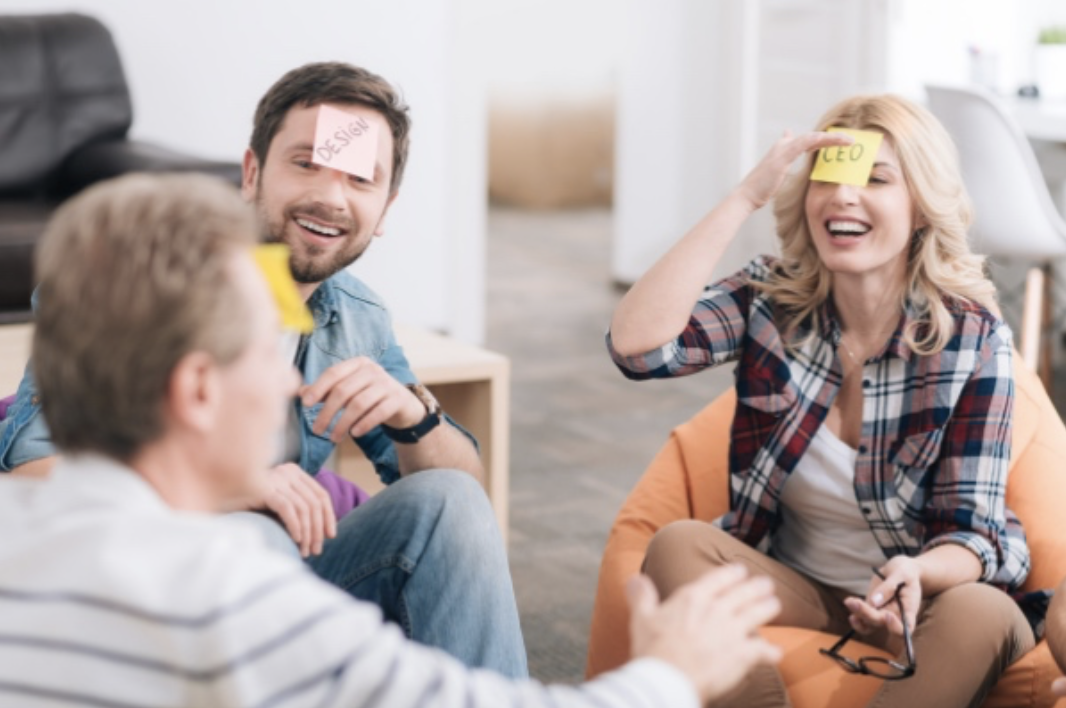 Adison.ai was created out of Talent Cloud Media, a boutique Ad agency working on behalf of employers, creating social media campaigns, to attract Talent across the World.
We decided to embed technologies so that our clients could benefit of a full access and control over their Ad campaigns.
Our Culture is Fun and Innovate. We want to innovate the industry, and have fun along the way!
Adison.ai gathers years of expertise in the International Talent Acquisition industry & Digital Marketing.
Our skills enable us to combine our experience in helping Employers, using Digital strategies and apply new Technologies such as Artificial Intelligence.
Subscribe to our newsletter to get updates