JOIN US TO AUGMENT THE WORLD
OF TALENT ACQUISITION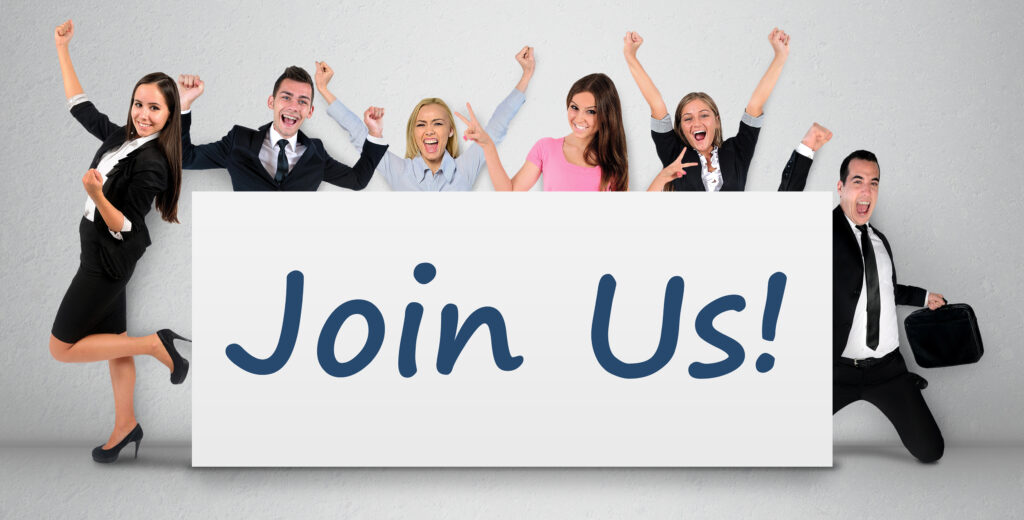 At Adison.ai we always want to push the limits of imagination and create life changing journeys for our clients.
Starting a career with us is Exciting, Creative, Innovative, Motivating and many more.
So, we are always interested in personalities like this. Expert in Talent Acquisition, Technologist or Amazing Marketing guru? We probably have a place for you with us.
Check out below for amazing opportunities coming up in 2021.
Here are some of the roles we are looking to hire in the coming months:
Social Media Expert
SEO Expert
Email Marketing Specialist
Front-end Developer
API Software Developer
Sales Manager Talent Solutions
Sales Executive Talent Solutions
Subscribe our newsletter to get updates