DISCOVER THE WORLD OF TALENT ACQUISITION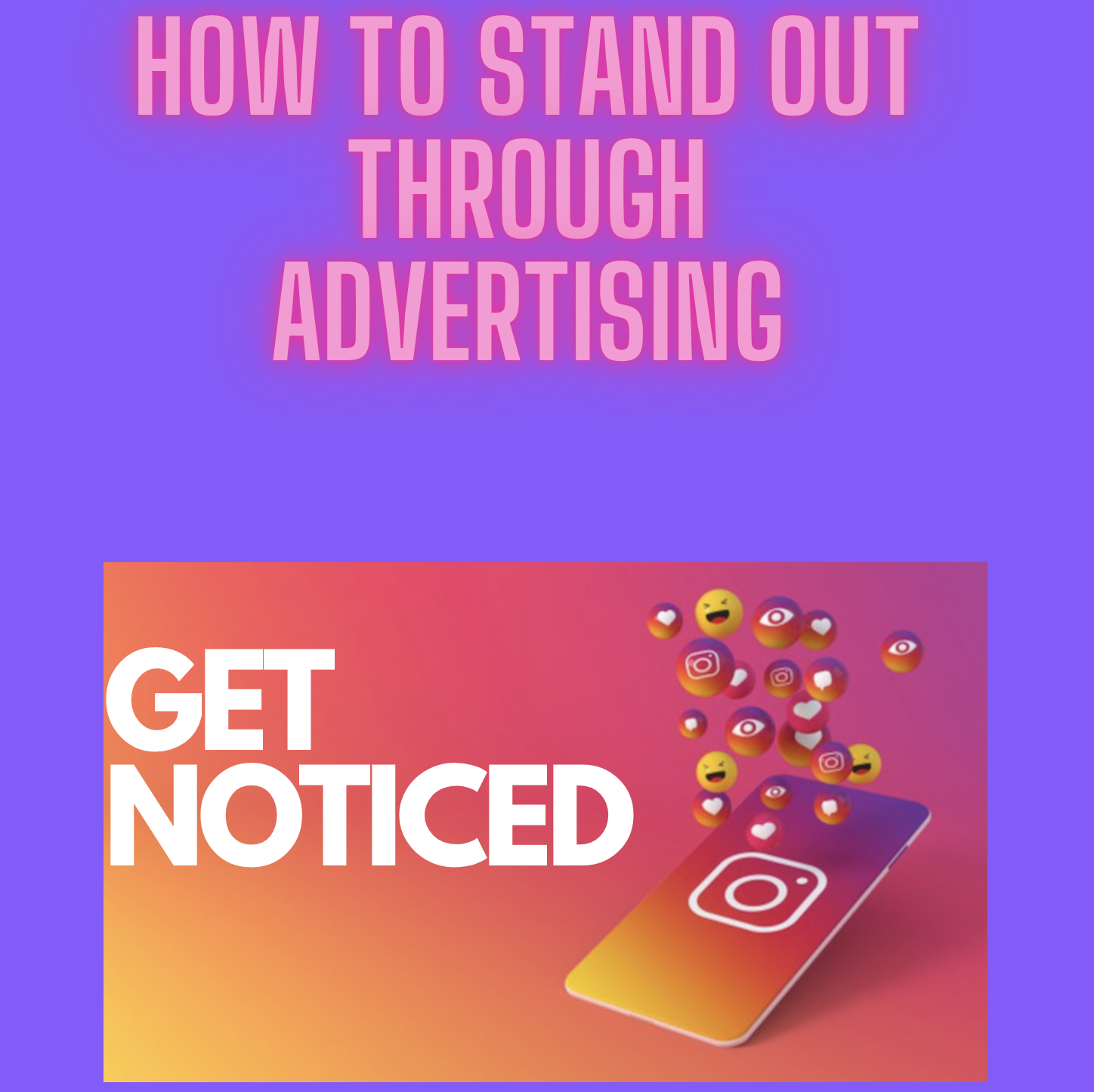 In today's world of social media and marketing, consumers are being constantly flooded with advertisements and campaigns. A consumer sees up to 10,000 advertisements each day. This statistic makes it essential for a company to differentiate themselves in any way they can in order to reach their targeted audience. You must invest in learning how to utilize tools in order to understand the elements necessary to have your advertisement unique and engaging. 
The process of creating compelling advertisements, requires one needs to stand out in any way possible from their competitors. About 3.5 billion people use social media everyday but of that population, 40% don't stop to look at an advertisement. This means that almost 1.5 billion people don't see what you are trying to advertise to them. In order for your advertisement to be looked at you must use the tools available in order to apply the elements that will stop the user from scrolling. Advertising tools can make your message be one that increases engagement within your company. 
            There are essential components that will make your advertisement compelling. Color is one that can make the difference of someone scrolling past or engaging in your advertisement.  An image with dull colors and a font that isn't intriguing won't be enough to stop someone.  
Using a vibrate color such as red will interest the individual and cause them to click. Although red can be associated with danger, it is a great color used for campaigns. Red signifies emotions such as love, passion, excitement and courage. For example, Coca-Cola is one of the most successful companies in terms of how they brand their product. Their red color is a statement that separates them from their competitors. The company emphasizes branding over product and explain that by consumers constantly seeing their advertisements, it will naturally enable them to think of their product when picking out a drink.
          Constant advertising is essential for the consumer to remember your company or product. While red may appeal to some users, blue may be more noticed by others. There is a psychological process through colors on ads that can draw a user in so that they will buy your product or service. Colors influence a shoppers' decision by 85% as well as increase brand awareness by 80% according to Corporate Eye. 
 Visually appealing advertisements are what the purchaser is focusing on, so it is essential to play close attention to this component. The way in which you find out what will work best for your specific company is through an extensive customer analysis. Software tools will give you the ability to understand the process of how to attract your audience in the most effective way. 
An advertisement also must portray an offer that the consumer can't refuse. Marketing agencies typically refer to this as "the hook". This can be a short phrase that gets the attention of the viewer. They are designed to spark interest and encourage the user to interact further. An example of a hook could be a statistic or a discount code. By including a statement that signals clearly how they are benefitting, the audience is more likely to want to learn more. This can be amplified through appealing graphics and colors that represent your message. 
            Every social media platform is different in the way products are being advertised. It is important for business owners to understand these differences so that they aren't wasting time or money. An advertisement on Instagram will require a completely different process compared to a twitter one. After you complete your audience assessment using the right tool, you can distinguish how to advertise to that audience in a way that will drive them to clicking on it and learning more.  
            Advertising can be used to amplify your company brand and stand as a symbol for what it stands for. It is essential that you get the right tool in order to understand who your target audience is. Advertising your brand is the key to attracting the right talent. The most attractive advertisement is the one that will get noticed. Adison.ai is an artificially intelligent tool that can be a dictator in how to reach the best audience, determine what graphics and designs are most appealing and what platforms are best to reach them. Advertising in an effective way can be daunting but with the help of our tools and skills we make it easy for you to get noticed. 
Subscribe our newsletter to get updates