JOIN OUR JOBS IN DATA EVENT !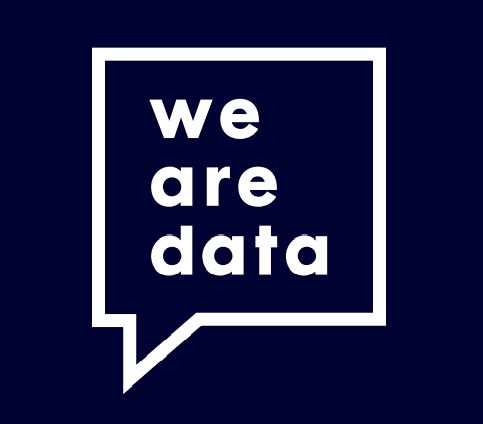 WeAreData is an interactive and immersive 3D Career event focused on fun and networking.
You can join the event anonymously using an Avatar and walk and teleport around the WeAreData world, listen to talks and network with Leaders in Data Science and exciting Employers.
Employers are also represented as avatars on their stand and can video chat, direct message and even high-five talent.
Attendees can attend main stage talks, data workshops or grab a drink at the bar and even hit the dance floor at the after party.
DON'T MISS OUT - REGISTER YOUR INTEREST NOW
The Analytics Institute & Career Zoo are teaming up to give leading data and analytics employers an amazing opportunity to meet up with top tier international and Irish data talent. We've partnered with a next-gen, 3D event platform and created a truly unique, shared event experience that's fun, engaging and a much needed fresh approach.
Adison.ai is an exciting Social Media Software start-up driving experts in Data science & Engineering, who are, like you, 
hard-to-find tech talent living across Europe. We're inviting you, experts in Data to join us on an exciting journey, so you can meet Ireland's leading Data Experts, from Head of Data Science to Data Engineers working for leading companies looking to hire new Talent in Ireland.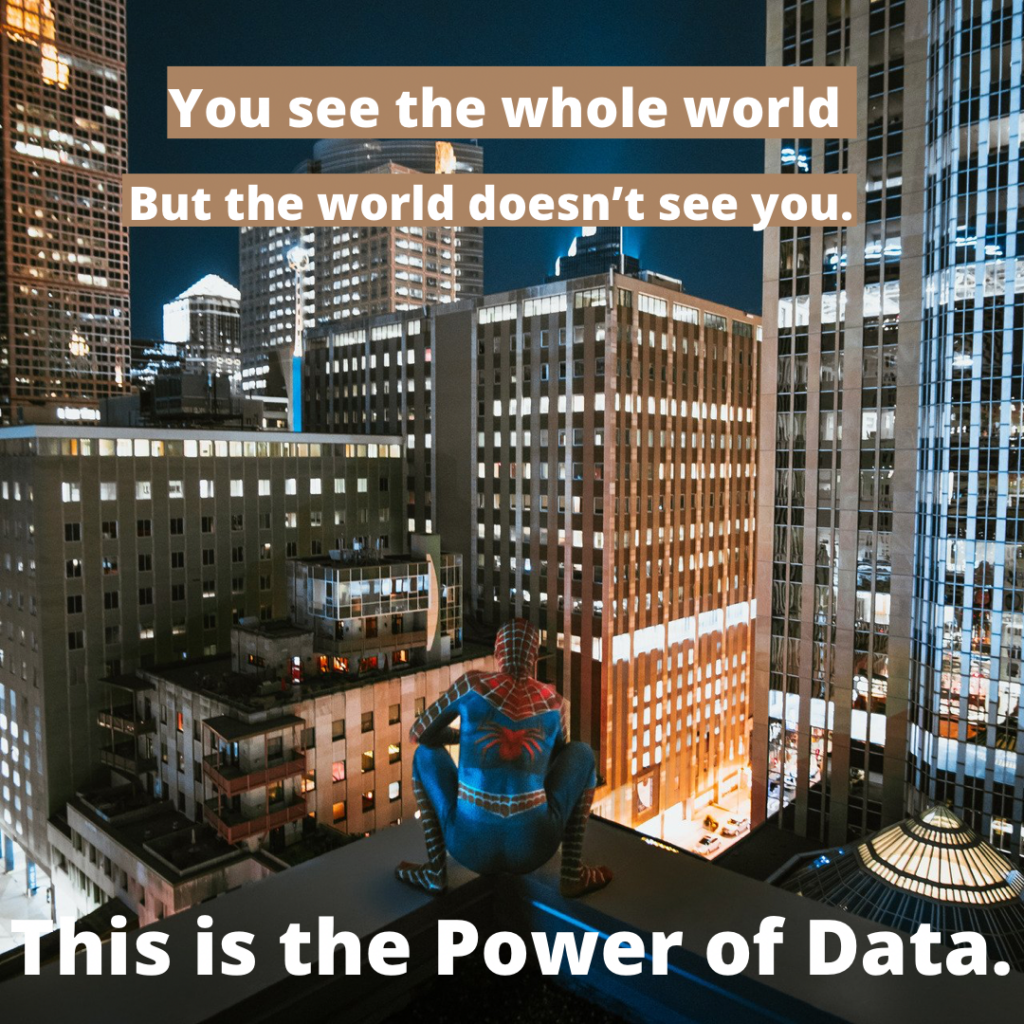 Subscribe our newsletter to get updates