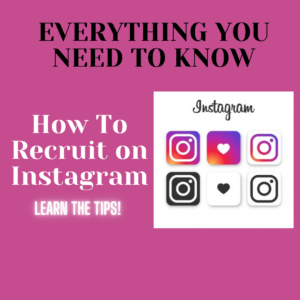 Sourcing candidates through Social Media
It can be very challenging to source candidates on social media, as you need to understand the principles of digital marketing.
Adison.ai has built a software to simplify the process of sourcing on Social Media through Digital Advertising, showing the most relevant Ads to the most relevant Talent pool.
Using our Talent Analytics feature, you can see the type of Talent pool you can target, then create the right Job Ad to reach them.